FESTIVAL NEWS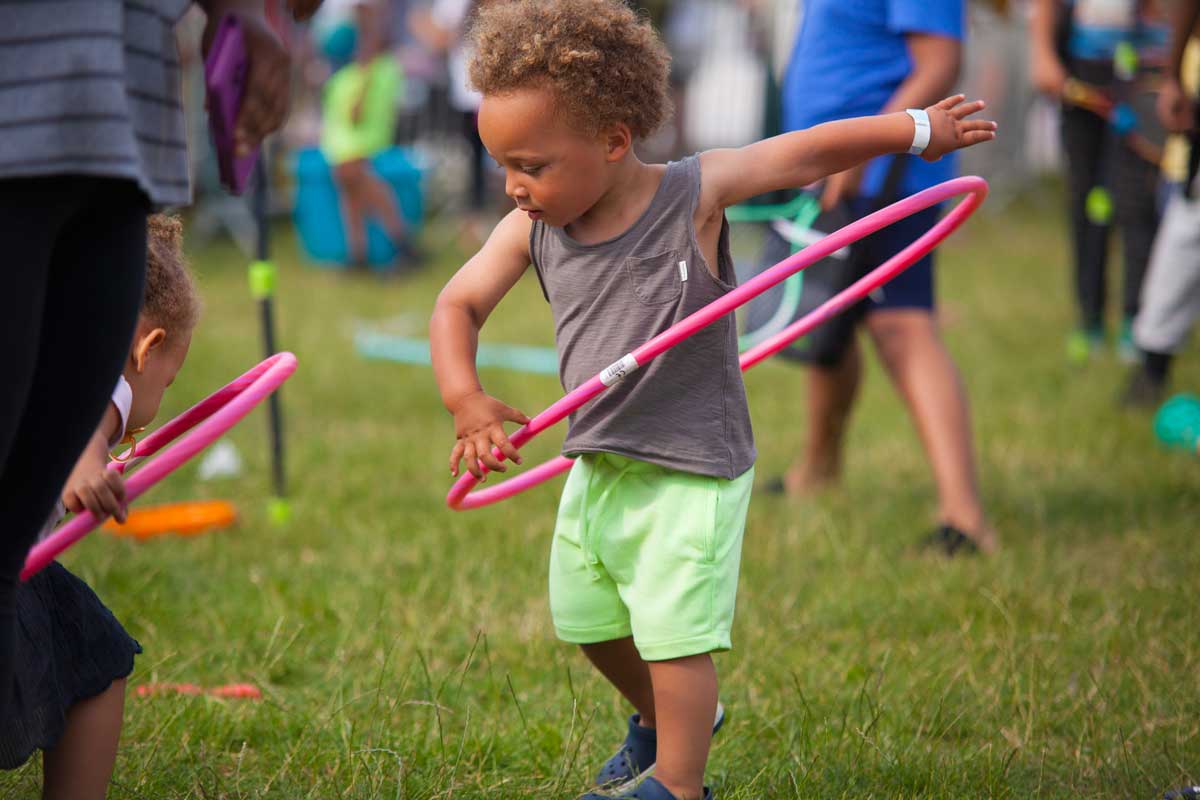 17 January 2023
If you'd like to get involved with helping to organise the biggest free Croydon festival, please get in touch with us at this link:
We have all sorts of activities to get involved with - from helping us obtain sponsorship/funding, to helping set up, help on the day itself at the each of the gates, assisting stallholders, directing vehicles on site and helping us close down once the festival is finished.
13 January 2023
Our SNCFest23 planning meeting was held on Wednesday.
As well welcoming some new volunteers, we discussed music, stallholders, sponsorship, marketing and all the arrangements needed to put our festival together.
Our next meeting will be held on the first Wednesday in February at 7pm, location to be confirmed on social media nearer the time.
14 November 2022
After a very busy time with the 2022 Festival, we had a couple of months off and are now well into the planning stage for 2023.  Our next planning meeting will be on 7 November 2022, location to be confirmed shortly.
We are looking to hear from stallholders, musicians and performers - please apply via this link: www.sncfest.org/festival-booking-form.
30 May 2022
All our bands have been booked and stalls too!  We'll be doing a feature on each of the artists who are taking part in the festival over the next week. Flyers have been sent to the printers and these will be distributed over the next week also!
17 May 2022
We are still looking for business sponsors for this years festival, but in the meantime we would like to thank all of these companies who are helping make our festival a reality this year:
29 April 2022
It's just over two months to our Party in the Park and the Festival Committee have been flying around getting everything in order, from H&S documents, to booking toilets, liaising and booking bands and entertainers and allocating stalls and stallholders.
We are very pleased to announce that our charities for this year's Festival have been finalised.

They are St Christopher's Hospice, who do amazing work in the community, both in terms of inpatient care and in terms of care for people with life limiting illnesses at home.  St Christopher's exists to promote and provide skilled and compassionate pallative care of the highest quality.  They rely on donations to continue providing that care and we are proud to be able to support their essential work. 
The Community Festival exists to provide a free day of fun and entertainment for everyone.  It remains free because we want to make sure that everyone can visit and enjoy it.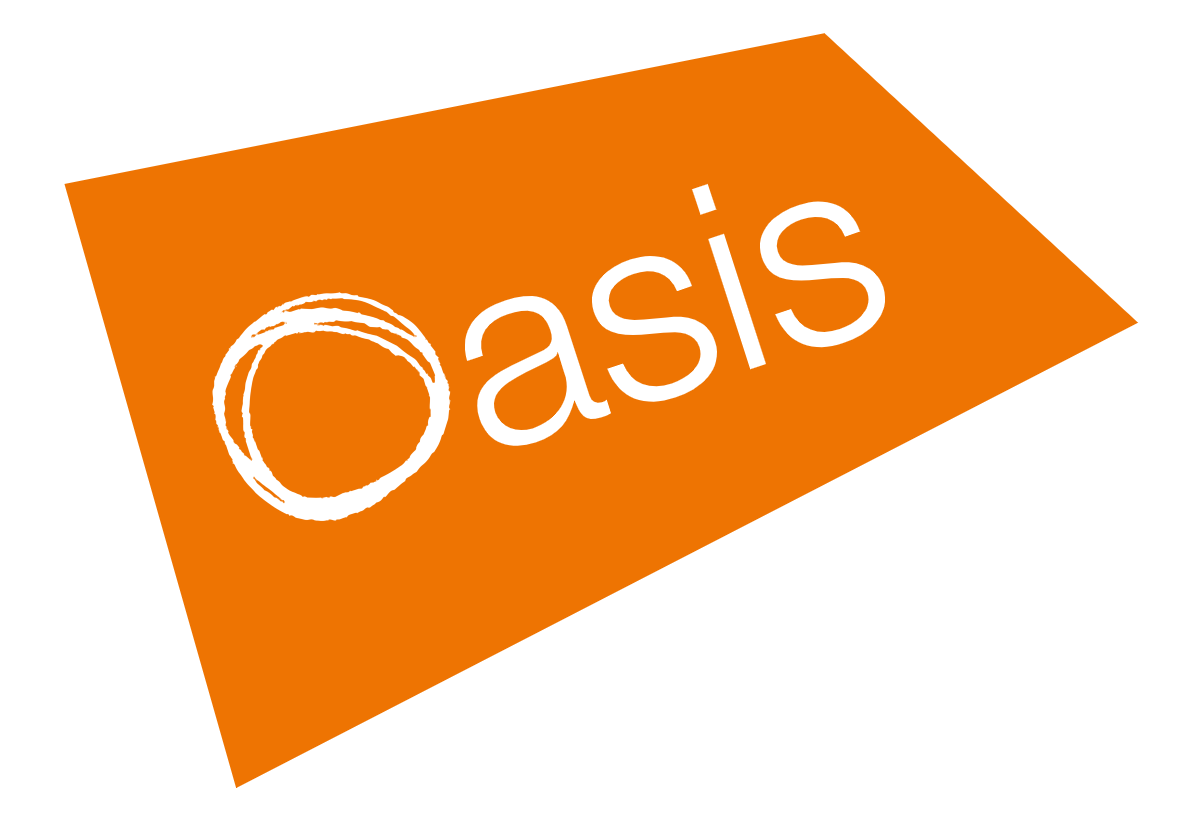 On the evening of 30 December 2021, 15-year-old Zaian Aimable-Lina was fatally stabbed in Croydon. He was a much-loved student at nearby Oasis Academy Shirley Park and was described as "a beautiful soul, filled with a kindness and wisdom beyond his years". His killing, at the hands of another 15-year old, was the result of a unprovoked and brutal attack. To create a lasting legacy in memory of Zaian, the Oasis Trust aims, with the blessing of his family, to create The Zaian Centre in Ashburton Park, where he died..  The Oasis Trust's vision is also for community – a place where everyone is included.  We are very proud to be able to support the creation of a legacy for Zaian.
More news to follow as we finalise stallholders, bands and other entertainment!