SNCF is 100% Volunteer Run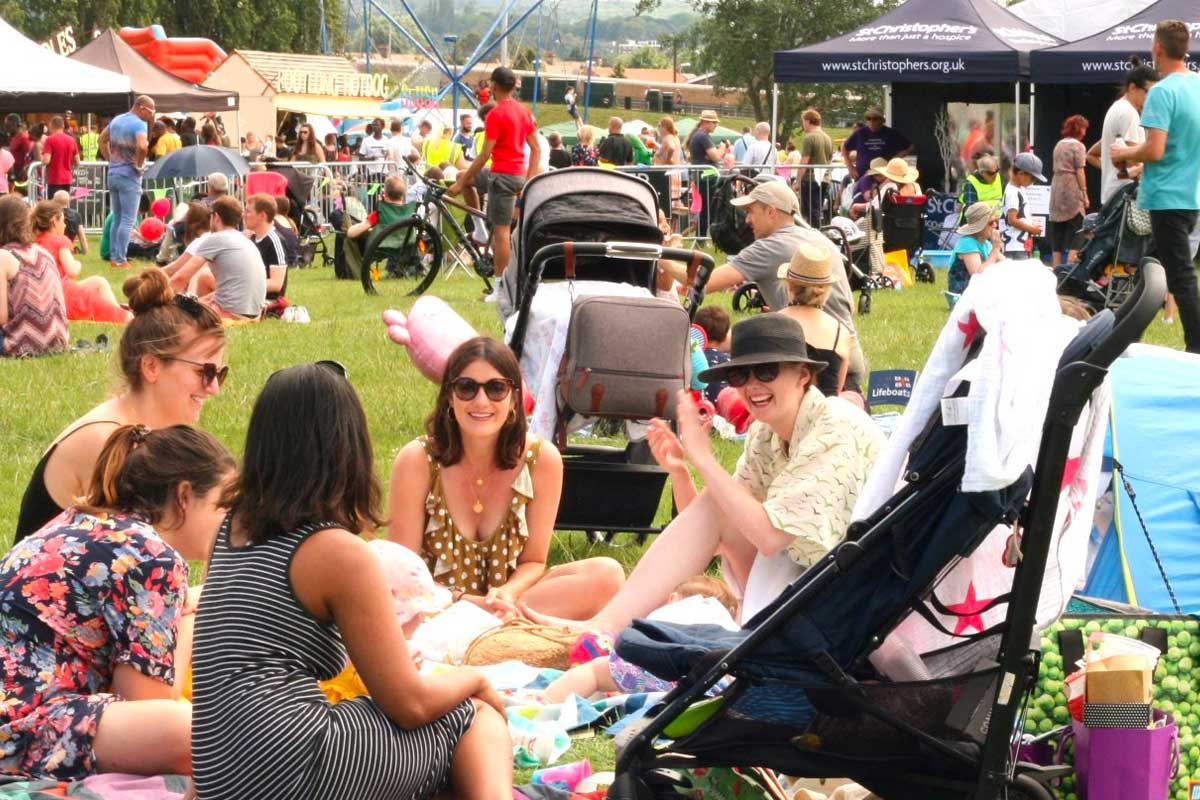 SNCF was formed in 2011 in response to the need for a local community festival to include everyone. We are a not for profit group, all organisers and volunteers are unpaid and we invest 100% back to the festival for the following year.
The Festival will raise funds for St Christopher's, a hospice which aims to provide charitable and sensitive palliative care for those in need and for one other charity in 2024.
Become a Volunteer!
The South Norwood Festival is 100% volunteer run. Without volunteers we could not make this large free entry event happen!
There are wide variety of volunteer jobs available from organising areas of the festival across the year to handing out programmes, placing signs and moving barriers on the day. If you would like to offer your time and/or expertise to this great event please Click here to Join Us!
Croydon - London Borough of Culture 2023