Business Sponsorship & Advertising
Business Sponsorship & Advertising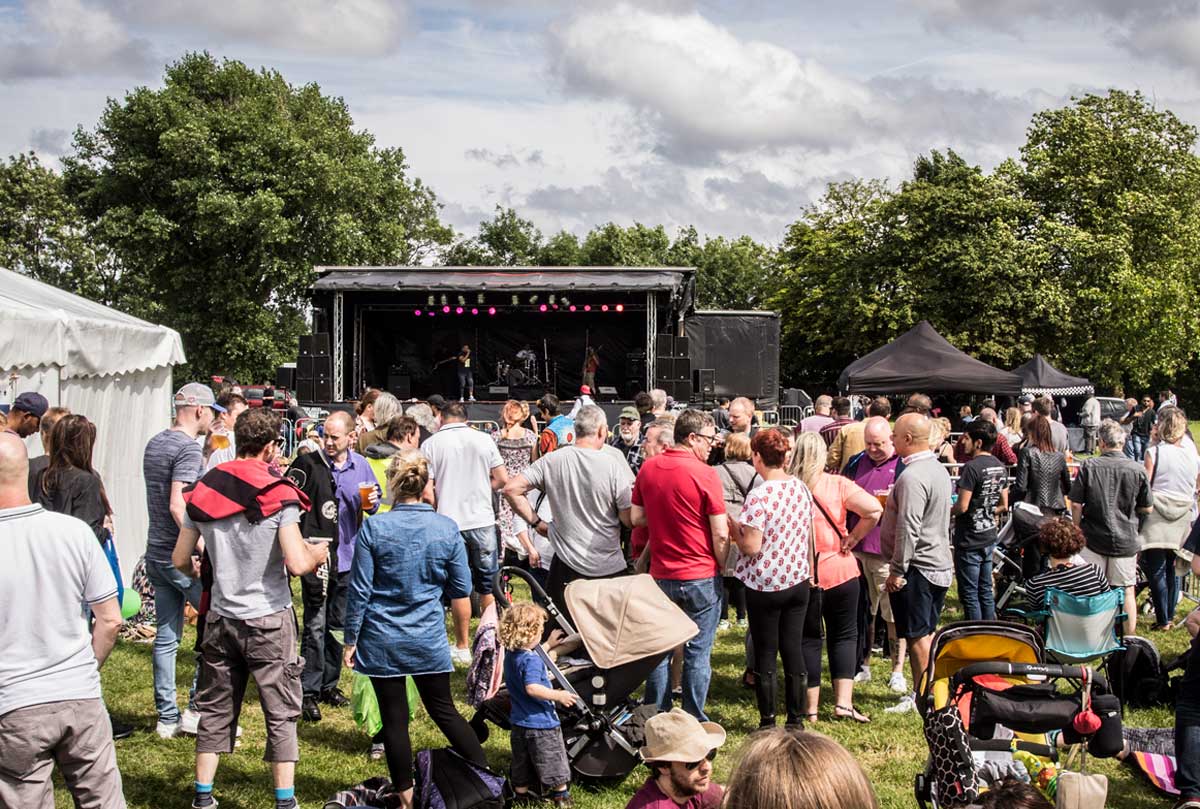 Reach your local customers for a fraction of the price of costly advertising and be part of your community by sponsoring the 2022 festival.
Business sponsorship makes up over half of our overheads. This includes; ground rent, waste disposal, licencing, insurance, safety, power, access and other similar costs.  In return for sponsoring the South Norwood Festival, your company's logo will be seen by many thousands including over 7,000 that attend.
Last year thousands of people attended a spectacular 'Party in the Park', bringing the community, arts & local businesses together.
The festival received extensive and favourable media coverage and has long established itself across South London. This is a fantastic opportunity for your business or organisation to promote itself through extended advertising and social media channels.
Be part of the 2023 festival
Be part of the 2023 festival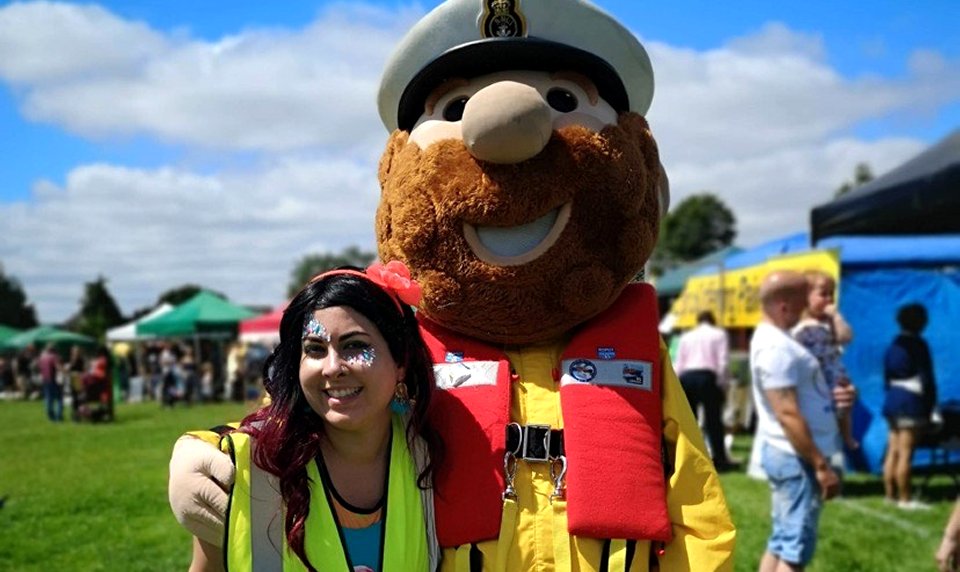 Your help will be really appreciated by donating to the festival, whether that be monetary or your time. Please click here to volunteer your time.
Donate to the Festival
By donating, you help keep this local event free to all. 
Your donation, no matter how small, pays for better equipment hire, will allow us to provide a 'thank you' payment to the acts and performers for their time and dedication to the festival and secure a headlining act for the Party in the Park.