Volunteers
Volunteers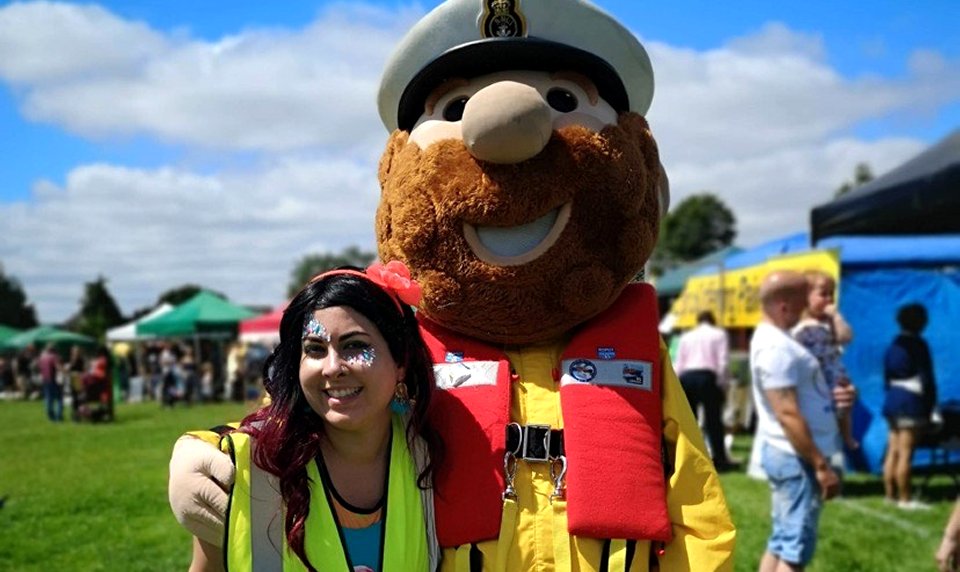 Become a Volunteer!
The South Norwood Festival is 100% volunteer run. Without volunteers we could not make this large free entry event happen!
There are wide variety of volunteer jobs available from organising areas of the festival to handing out programmes, placing signs and moving barriers on the day. If you would like to offer your time and/or expertise to this great event.
Stallholder Information
Stallholder Information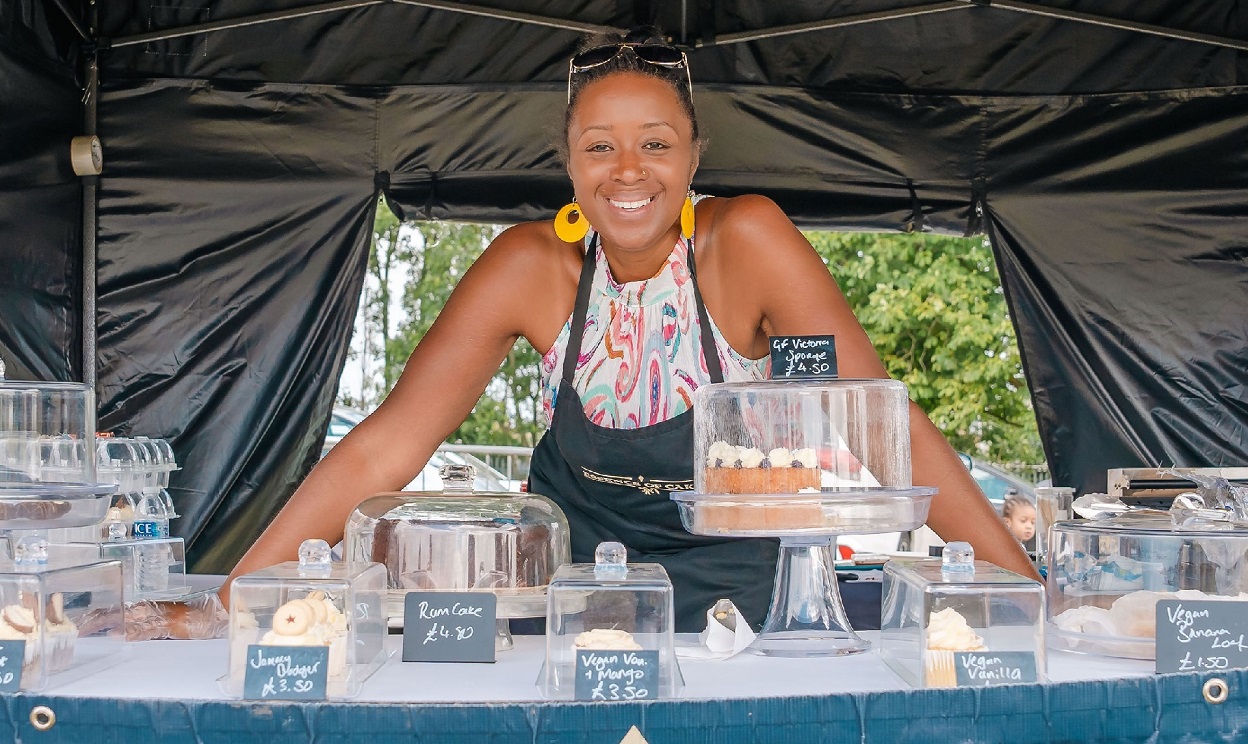 Prices for Stallholder Pitches
www.sncfest.org/stall-holder-price-list
Terms & Conditions
www.sncfest.org/stallholder-terms-conditions
Online Application Form
Stallholder applications are now open for 2024.
Business Sponsorship & Advertising
Businesss Sponsorship & Advertising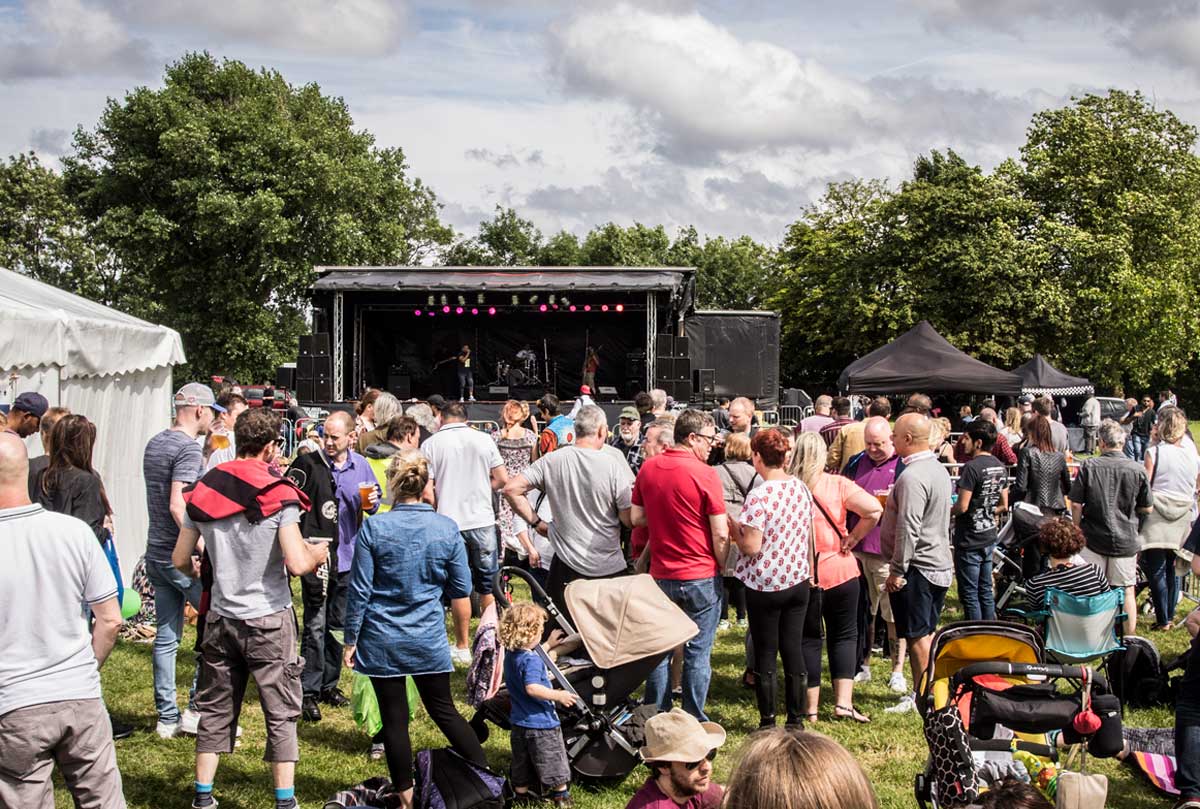 Reach your local customers for a fraction of the price of costly advertising and be part of your community by sponsoring the 2024 festival.
Business sponsorship pays for over half of our overheads. This includes; ground rent, waste disposal, licencing, insurance, safety, power, access and other similar costs.  In return for sponsoring the South Norwood Festival, your company's logo will be seen by many thousands including over 8,000 that attend.  It will be added this website (which gets around 20,000 visitors in the week leading up to the festival) and in all festival flyers, programmes and posters (around 50,000 are distributed).  We also have space in our massive stage banners for your logo.
Last year over 8,000 people attended our spectacular 'Party in the Park', bringing the community, arts, community groups and local businesses together.
The festival received extensive and favourable media coverage and has long established itself across South London. This is a fantastic opportunity for your business or organisation to promote itself through extended advertising and social media channels.