Volunteers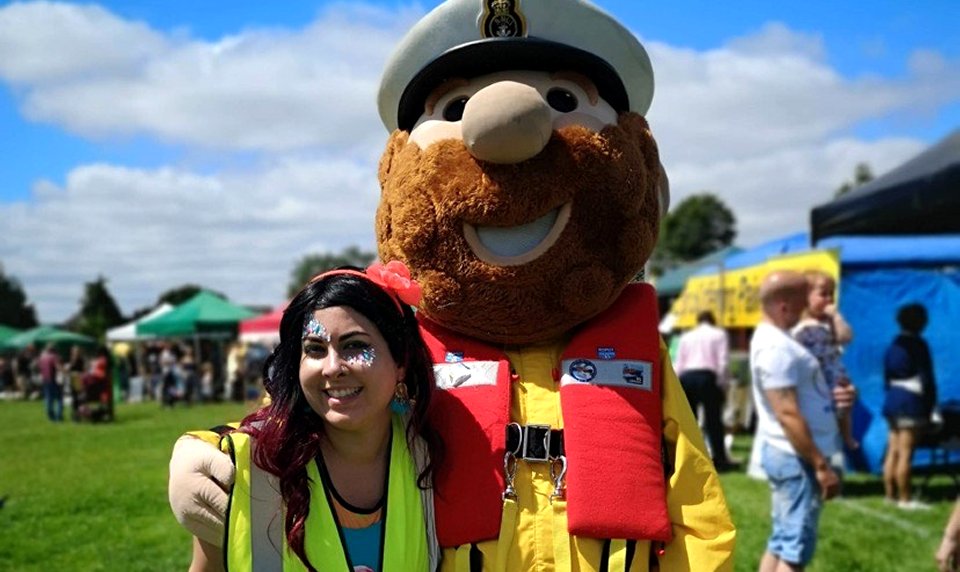 Join Us or become a Volunteer!
The South Norwood Festival is 100% volunteer run.  Without volunteers we could not make this large free entry event happen! 
There are wide variety of volunteer jobs available from organising areas of the festival to handing out programmes, placing signs and moving barriers on the day.  If you would like to offer your time and/or expertise to this great event.
Stallholders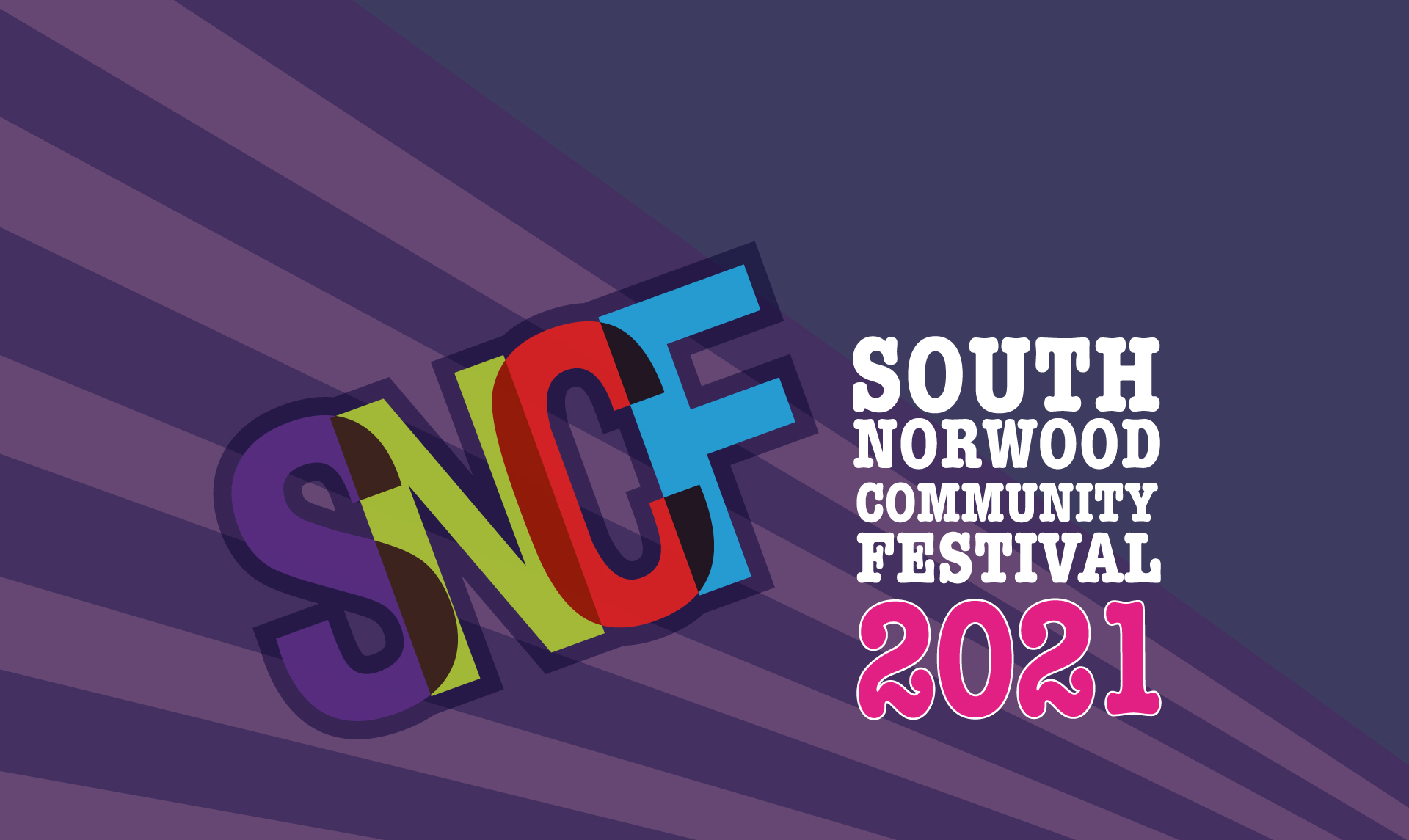 Live Music Lineup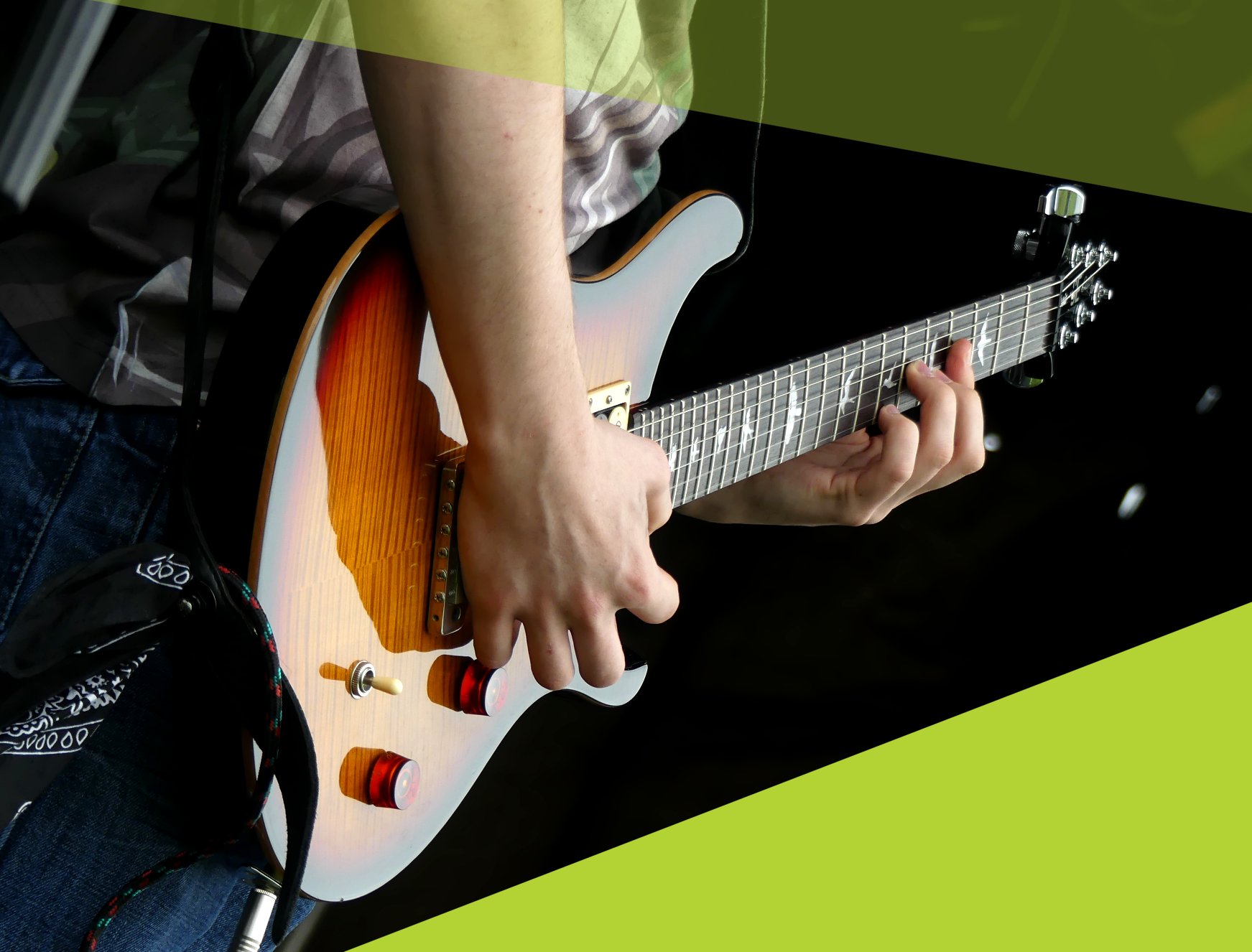 Sunday, 18 July 2021 - 11:00am-6:40pm
We have some amazing bands lined up for this years festival.
11:00

am
DJ Kerrie Lee

12:00

pm

Hip Hopera

1:00

pm
Helve

2:00

pm
The Great Leslie

3:00

pm
Bugeye

4:00

pm
Mangoseed

4:40

pm

Charity Raffle

5:00

pm
M O S E S

6:00

pm
Reminisce Reggae Band
Bands, performers and artists apply here for our 2022 South Norwood Community Festival.
Sponsored and funded by: