Live Music Lineup
LIVE MUSIC LINE UP
Sunday, 2 July 2023 - 11:00am - 6:40pm
This years line up and performance times are:
From 11am, throughout the day
From 11am, throughout the day
Panash Steel Pan Orchestra UK & Pengenistas Samba Band plus : KrioBoyDJ and DJ Witty.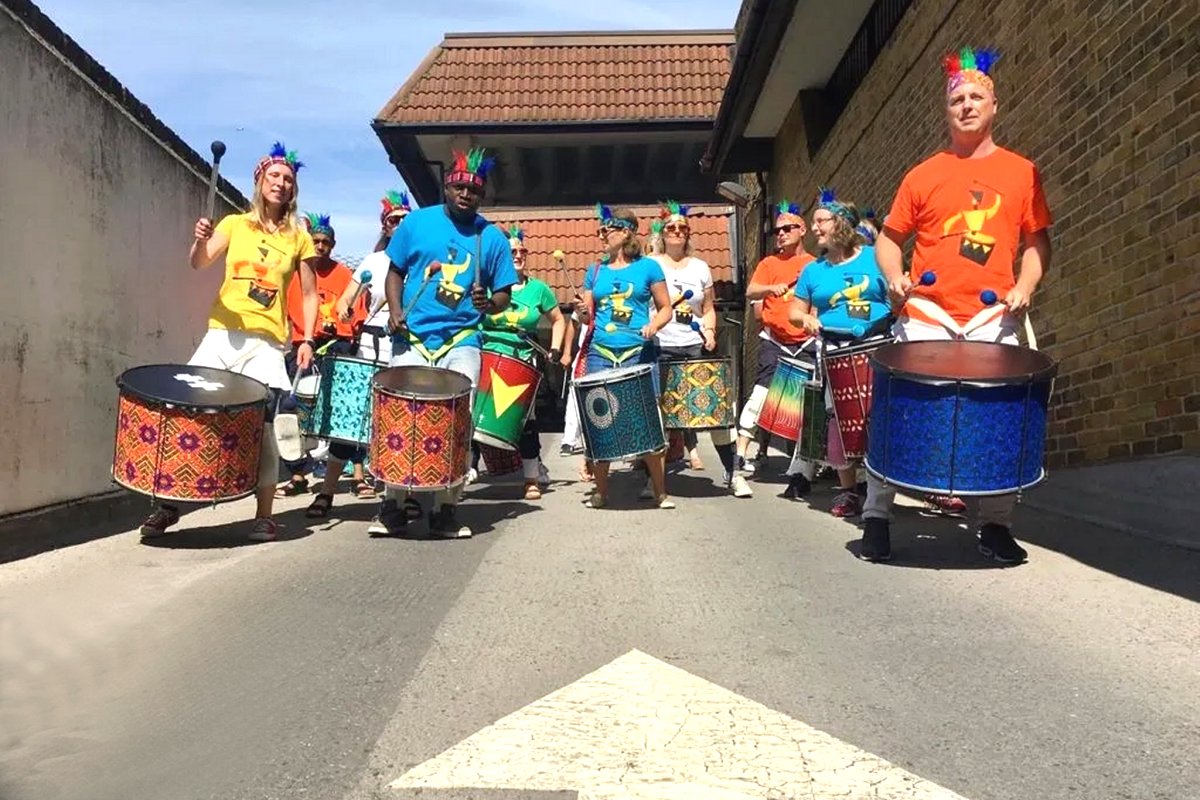 "Pengenistas Drummers
Croydon Youth Jazz Band
11am
Croydon Youth Jazz Band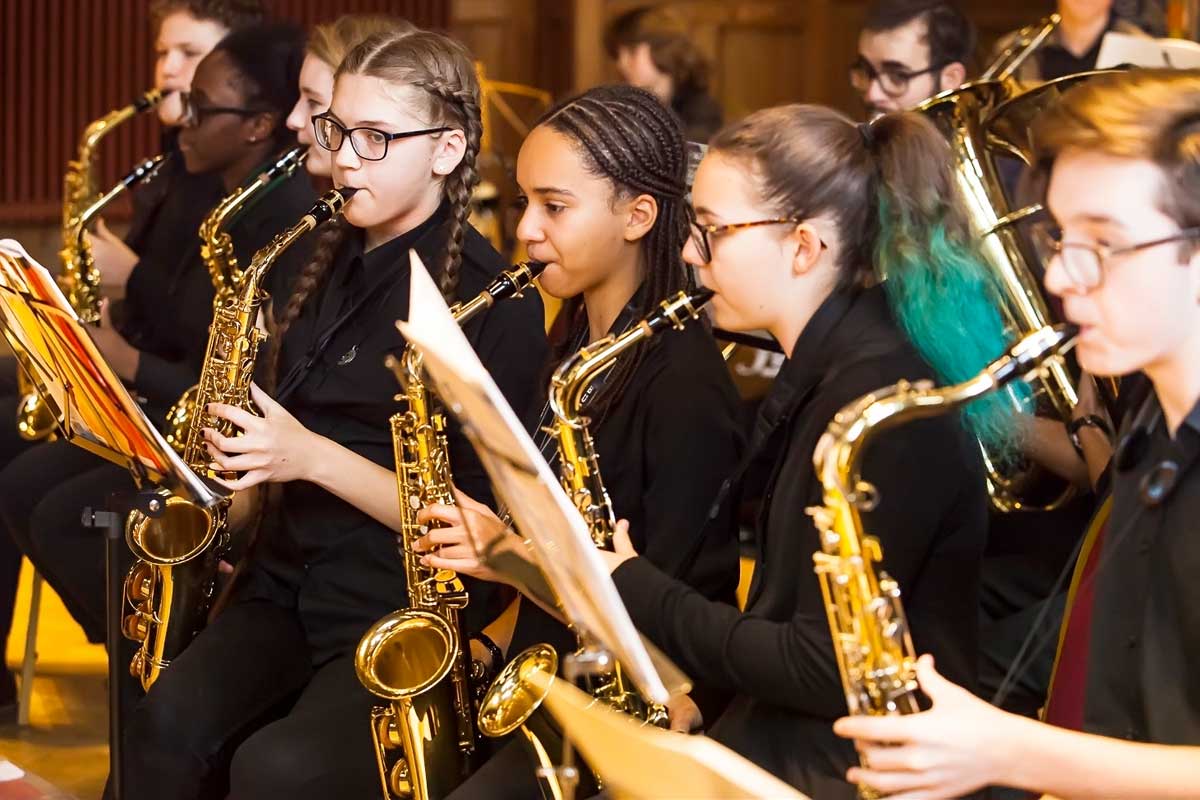 Croydon Youth Jazz Band is a group comprised of some of the finest young musicians from across the borough.
The group provides an opportunity for them to perform a wide range of musical styles, including Jazz, Funk, Soul, Salsa, Swing and Motown music, by artists including Duke Ellington, Count Basie, John Coltrane, and more modern artists such as Stevie Wonder.
Gabriella Sathiyanathan
12pm
Gabriella Sathiyanathan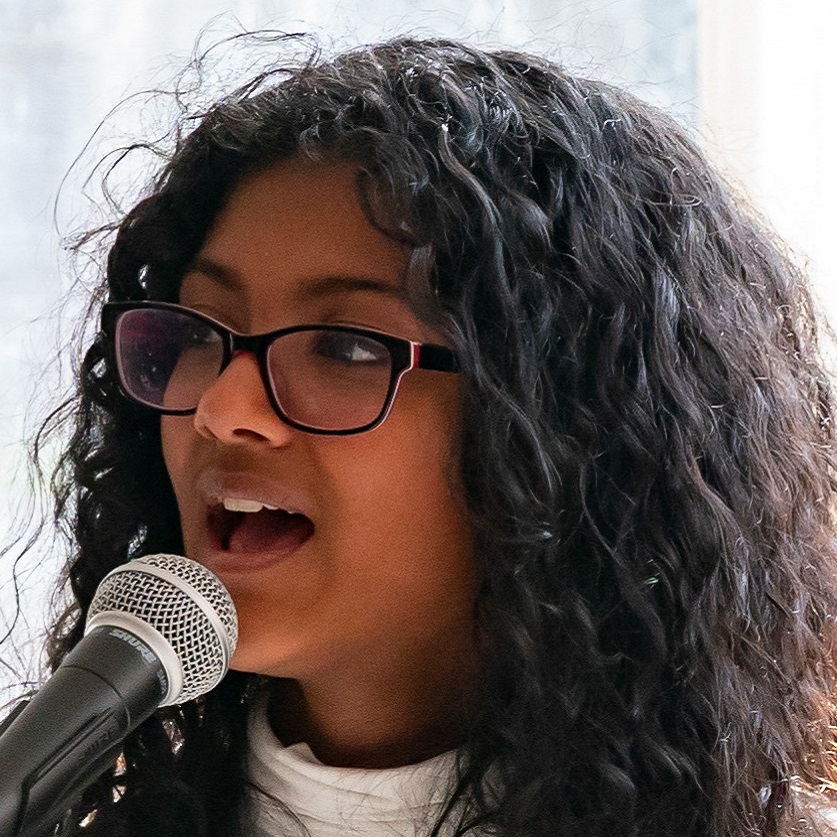 Gabriella Sathinyanathan is a local student who has a passion for singing and performance.
Amity plus Otto & The Cloud
12.15pm
Amity plus Otto & The Cloud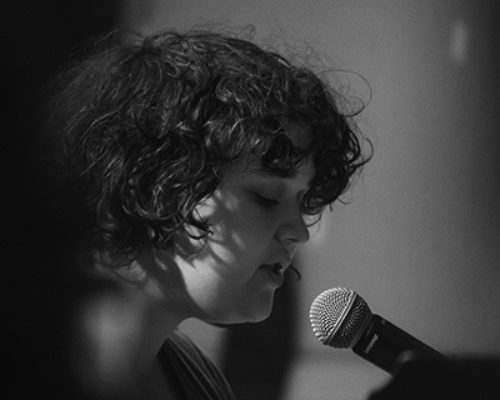 Amity is a multi-competition winning 16 year old singer/songwriter, recently featured in the Guardian for their amazing vocals and "dense surreal lyricism".
La Nouvelle Musique
1pm
La Nouvelle Musique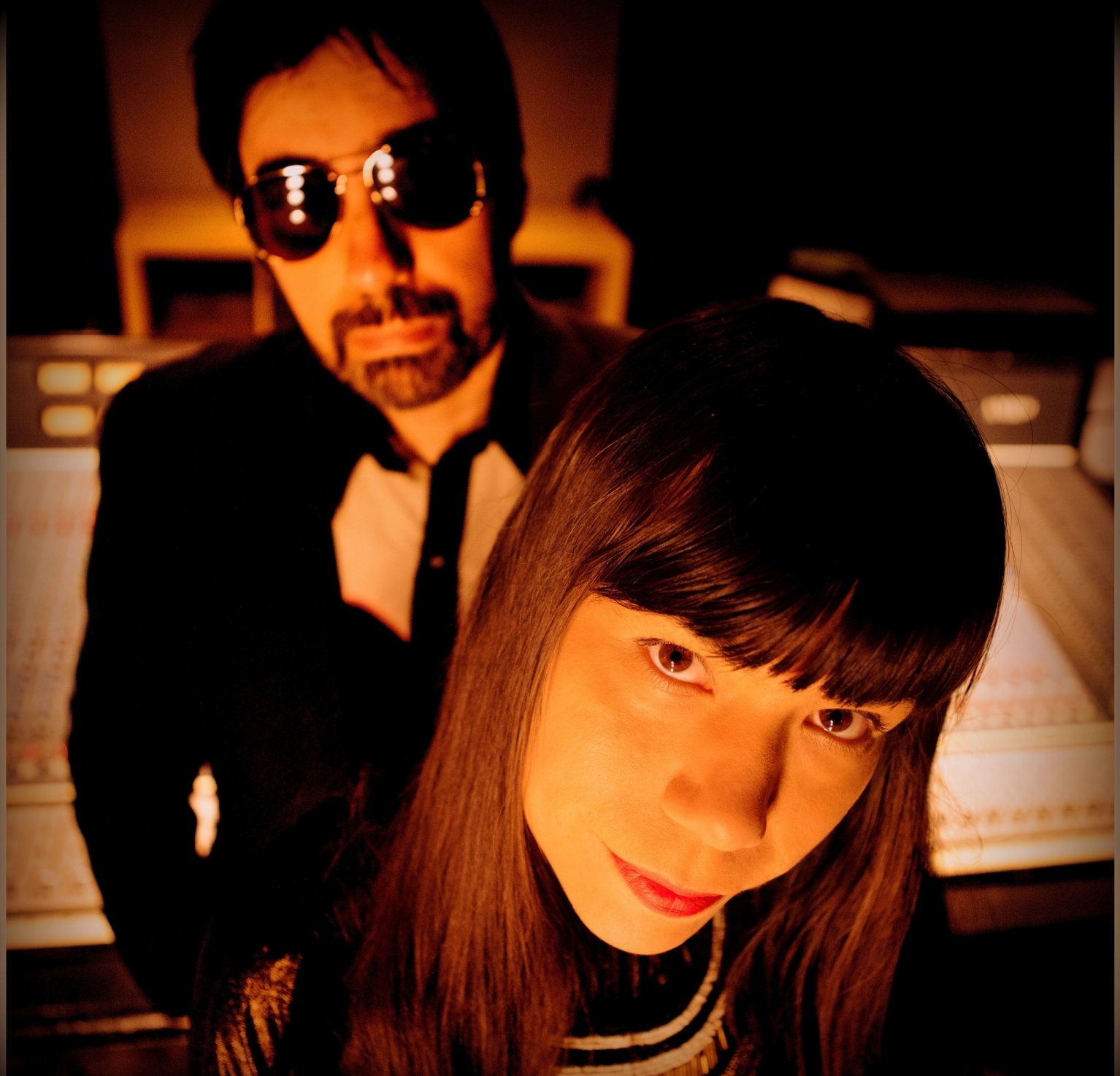 La Nouvelle Musique are here to captivate you.
The Jumpstarts
2pm
The Jumpstarts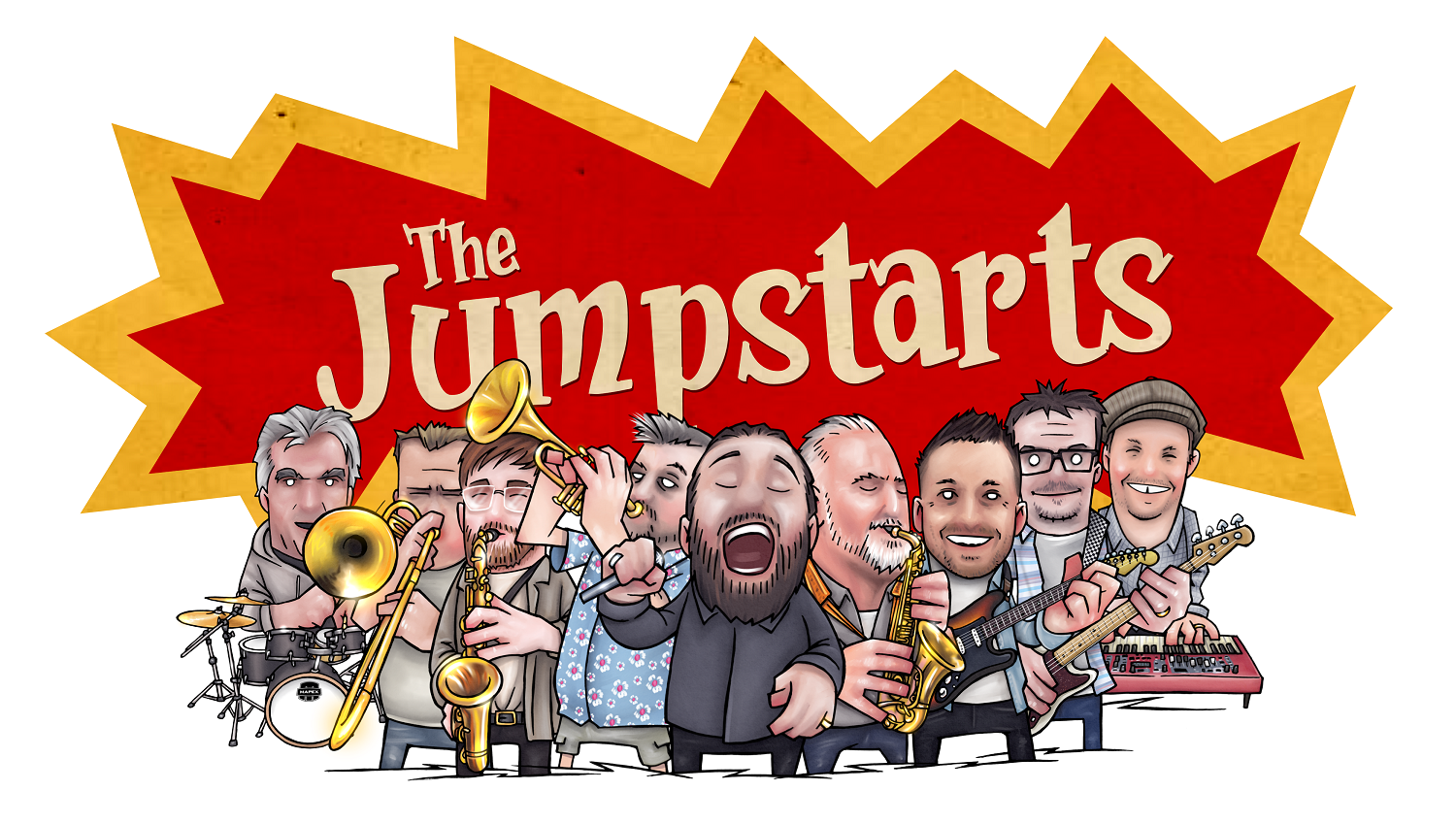 The Jumpstarts are a wonderfully chaotic 9-piece band! 
From the golden era of Classic Trojan to the iconic beats of Two Tone, The Jumpstarts deliver an electrifying performance that pays homage to ska's rich history.
Level 23
3pm
Level 23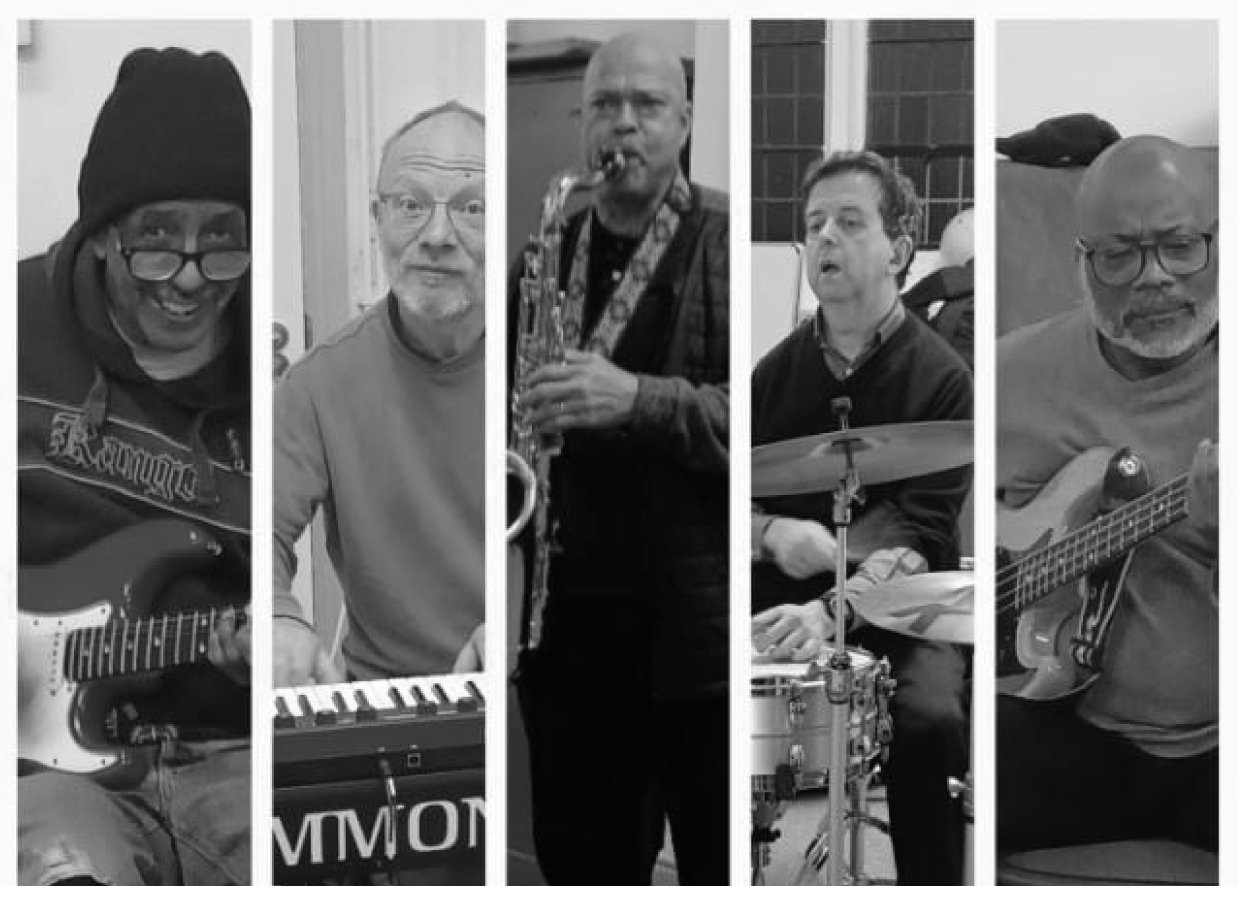 Level 23 is a recently formed live band, comprising professional and awesome musical talents.
Simply Retro
3pm
Simpy Retro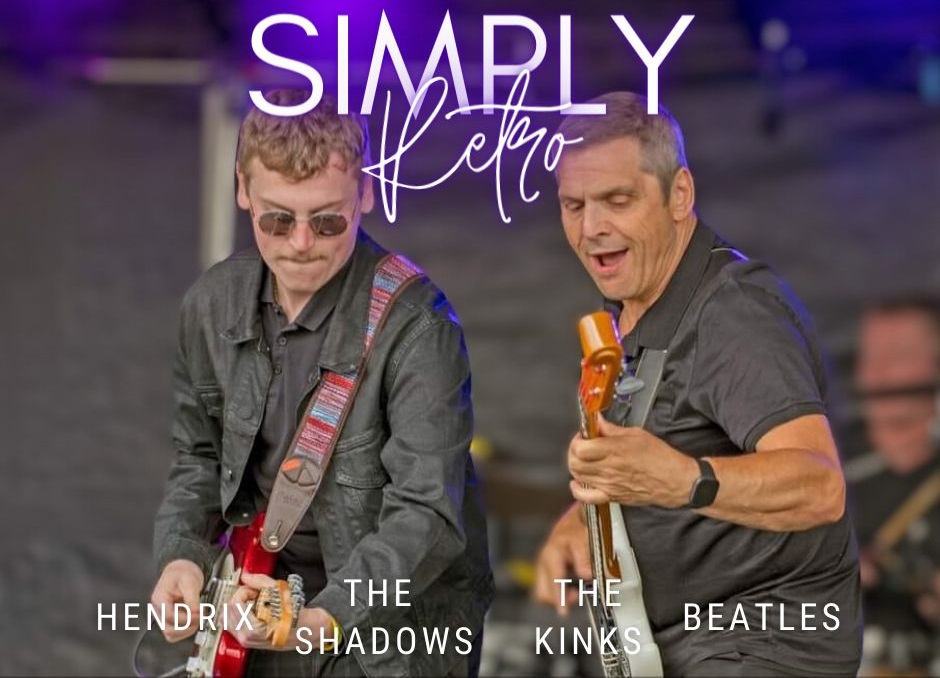 They are a four piece band consisting of Tony (bass/vocals), Paul (guitar/vocals), Alex (guitar/vocals) and Ashio (drums).
They enjoy playing together and getting people dancing. And they do!
Reminisce Reggae Band
5pm
Reminisce Reggae Band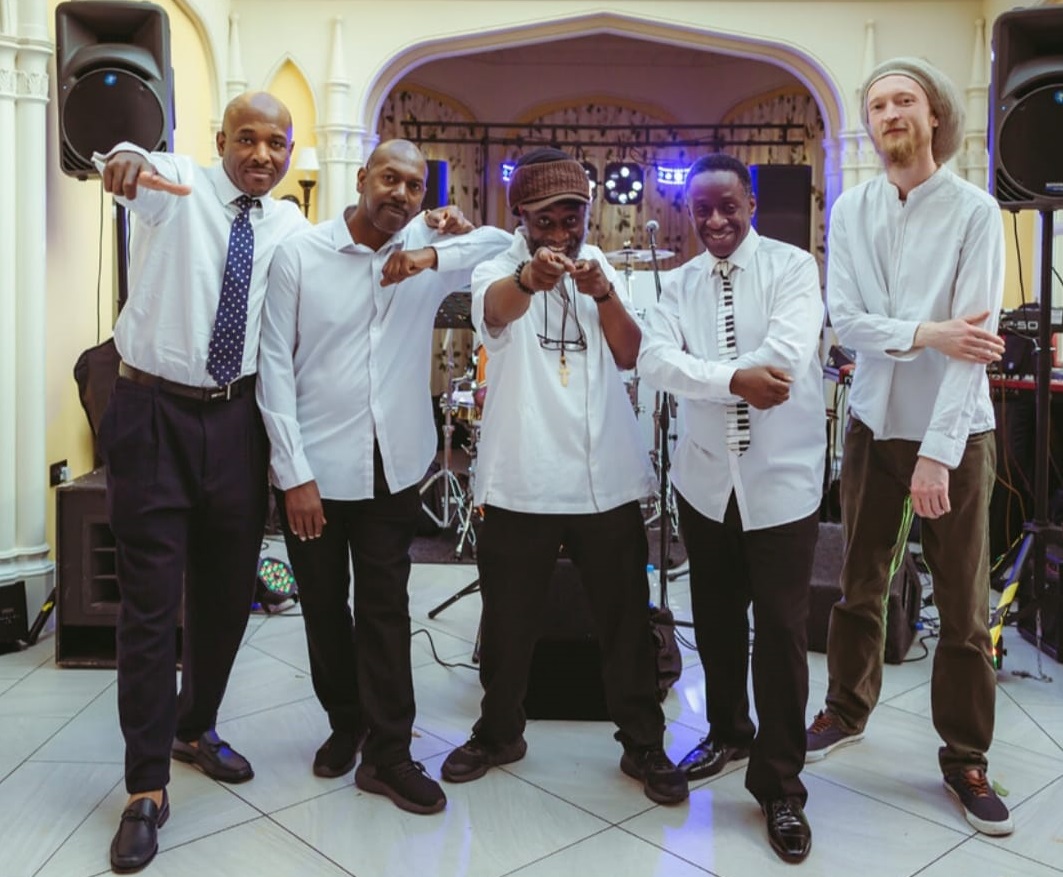 Reminisce Reggae Band was formed in August 2008 by Charles Nelson, bringing together a team of top session musicians well seasoned in all styles of Jamaican music, styles include Ska, Reggae, Rocksteady and more.
As session musicians, our band members have collectively or individually worked with greats of this genre and include all the hits in our set
Free Entry - Conditions Apply: No BBQ's. Alcohol, Glass Bottles or Dogs. Picnics Allowed, Licensed Beer Tent Area.
See our FAQs for further information. Click Here for a map of the festival site.