South Norwood Community Festival Croydon
South Norwood Community Festival Croydon
South Norwood Recreation Ground
Sunday, 7 July 2024 - 11am - 7pm
The biggest free Croydon Festival!
Next to Norwood Junction - Cargreen Road, South Norwood SE25 5AD
Festival news!
FESTIVAL NEWS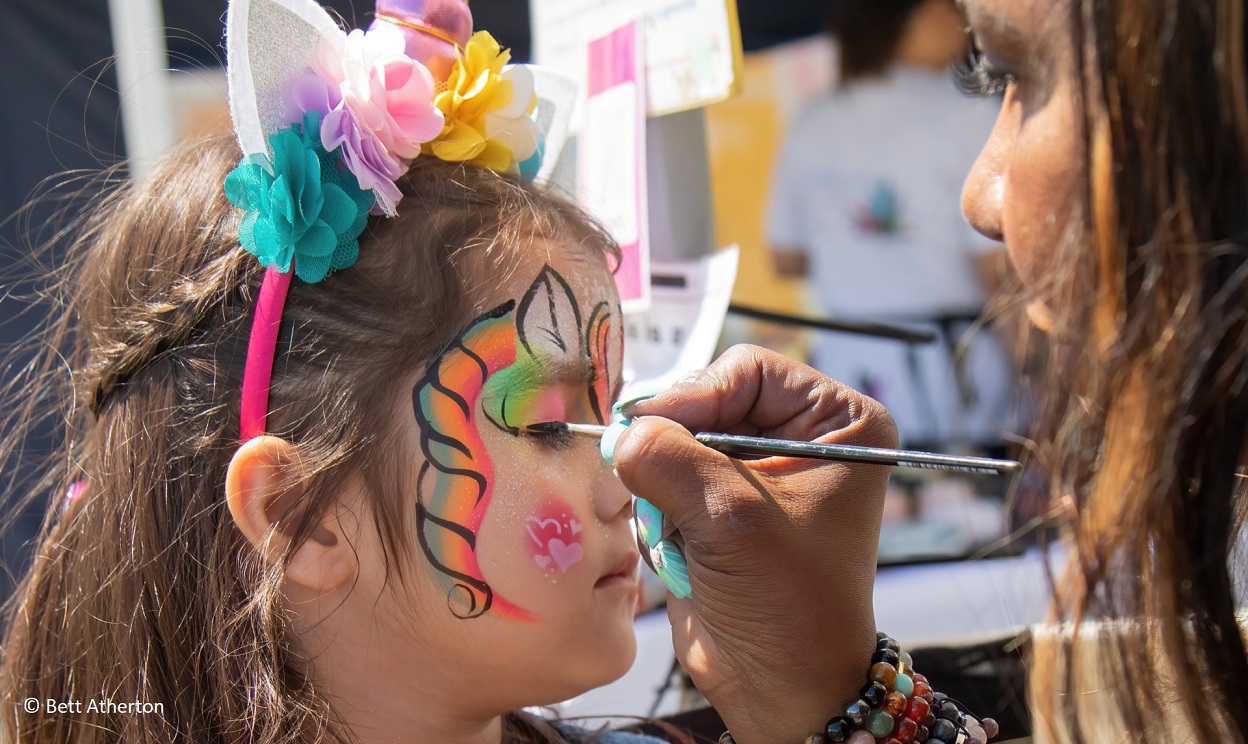 8 December 2023
Band applications are now closed for SNCFest2024.  We have been happily overwhelmed with applicants and will be going through them all over the next two months, getting back to everyone at the end of January 2024.
5 December 2023
Band applications are closing on Friday 8 December 2023 so if please apply via this link before then.  It would be helpful if you have video footage of your live performances and also details of any upcoming gigs if you haven't played at the festival before now.
We will be finalising the bands and music list across December 2023 and January 2024.