London Borough of Culture 2023!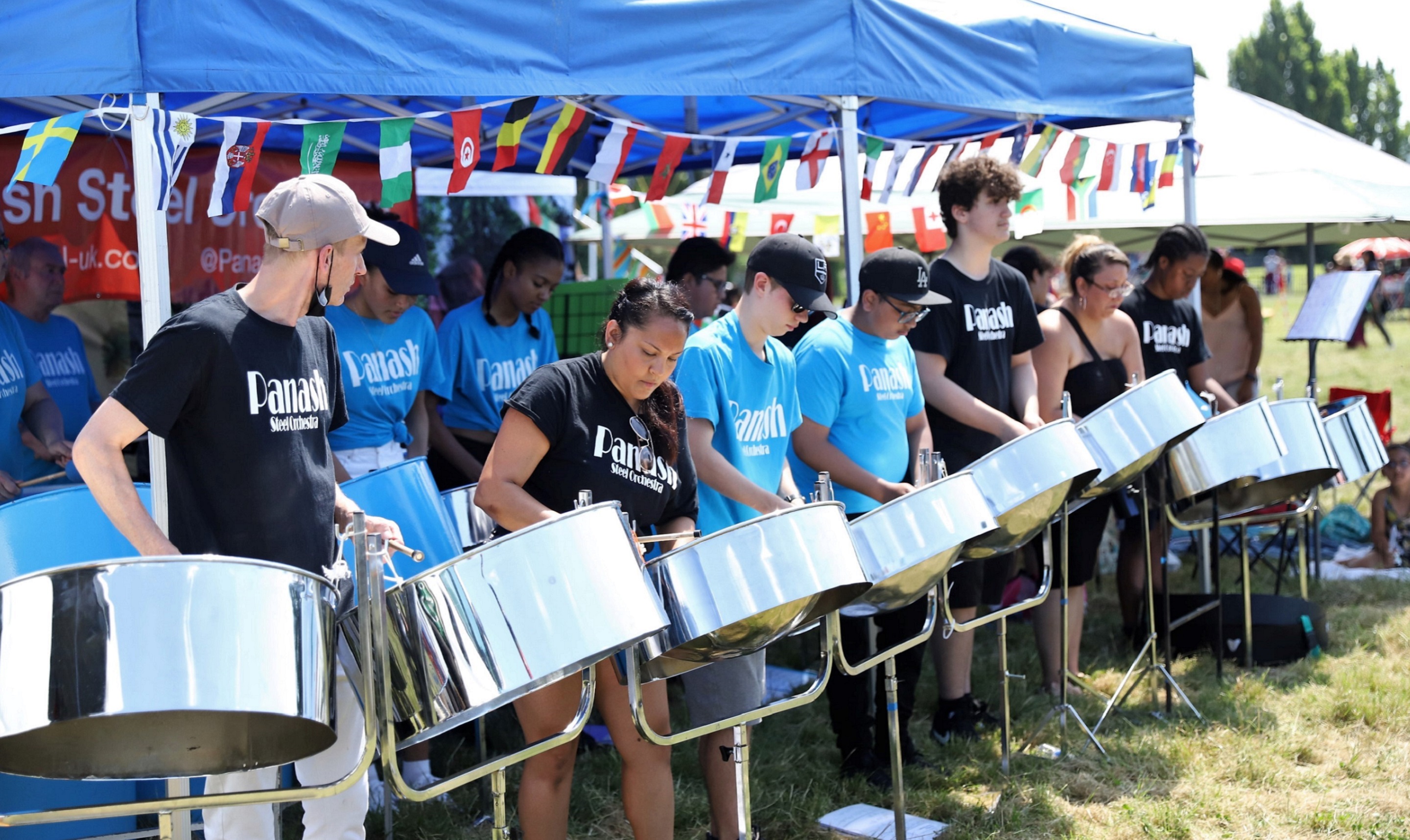 Croydon is the London Borough of Culture for 2023!
This means £1.35m will be put into celebrating the Borough's artistic heritage, creativity and diversity.  We are all really looking forward to seeing the difference this will make to our Borough and South Norwood in particular.
These funds are being separated in to a number of large, medium and small grants for Croydon's community groups over the following months.
More information can be found here. 
https://news.croydon.gov.uk/we-did-it-croydon-wins-london-borough-of-culture-2023
https://www.london.gov.uk/what-we-do/arts-and-culture/current-culture-projects/london-borough-culture/london-borough-culture
You can find the instagram account at @culturecroydon.